Insect-friendly planters as flowered areas
Each planter on your balcony is its own universe: Great diversity can evolve in the tiniest space, and you can have a piece of nature right at home. If you switch form geraniums to nectar-rich flowers, that's already a great first step. Perennial, cold hardy shrubs and herbs are also very low maintenance, but still colourful and pretty.
The following collection of Internet links was selected as an example and does not claim to be complete.
Tips and instructions:
Plant types:
Sources:
This might also be of interest to you
---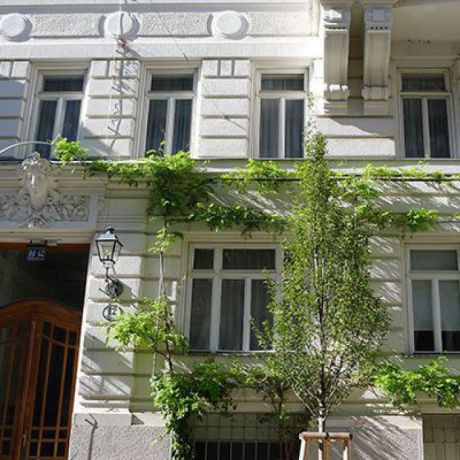 MA22 Mikocki Josh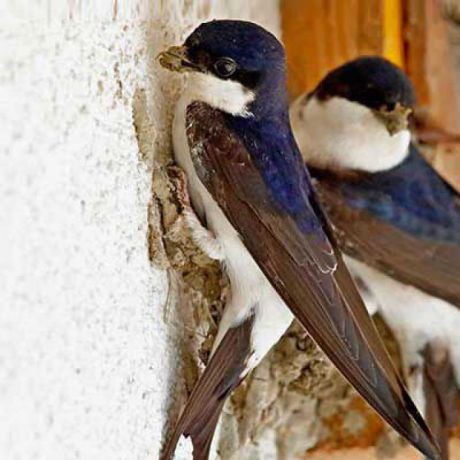 Wolfgang Trimmel